HP Folio 1040 G3 Notebook PC Best Price in Nairobi, Kenya.
Product Overview
Targeted at travelers who need to get a lot done on the road, the HP EliteBook Folio 1040 G3 packs a 2.60GHz 6th-generation Intel Core i5 processor, an innovative touchpad and a spacious 256GB SSD solid-state drive inside an attractive aluminum body. Plus, this lightweight 14-inch notebook features a fingerprint reader and MIL-SPEC durability to protect against all sorts of mishaps. The notebook's fingerprint reader allows you to register up to 50 prints (10 each for a maximum of five users) for secure logins.
Display Features
The HP Folio 1040 G3 ;s 14-inch full-HD (1920 x 1080) screen wowed me with rich, lush colors. The pageantry of the early scenes of The Hunger Games: Catching Fire looked great, from the greens of the grassy estate lawns to the orange sparks of Katniss' costume at the start of the games. With a display that averages 264 nits of brightness, the 1040 G2 is brighter than the thin-and-light laptop category with average for brightness (238 nits). It also boasts an ultra-wide viewing angle screen.
Impressive Design
Thin, dark gray and curved at the corners, the sleek HP Folio 1040 G3 was designed to fit easily into your travels. Its aluminum-alloy lid prominently features HP's logo, also seen on the bezel below the display. When you open the 1040 G3, you see a wide speaker on the deck, with the webcam and microphones above.
Keyboard
With only 1.44 mm of travel and keys that are on the softer and less-clicky side, typing wasn't that enjoyable on the 1040 G2. Using the 10 FastFingers typing test, I averaged only 60 words per minute, which is well short of my desktop average score of 67 wpm. The 1040 G2 has three keys – Power, Airplane Mode and Mute – separated from the rest of the keyboard, and they're very easy to spot and access. When the Airplane Mode button or the Mute button is enabled, the button's backlighting changes from white to orange, clearly indicating the current state of the notebook.
Immersive Audio
This Hp Elitebook1040 G3 comes with Bang & Olufsen software package that turns on Audio Enhancement by default. With that setting enabled, the low-level bass on Jay Z & Kanye West's "No Church in The Wild" was sturdy, and highs and lows of the synthesizers on Kool & The Gang's "Summer Madness" were spacious. When you turn off Audio Enhancement, the bass becomes muddy and congested, and the synths become irritating.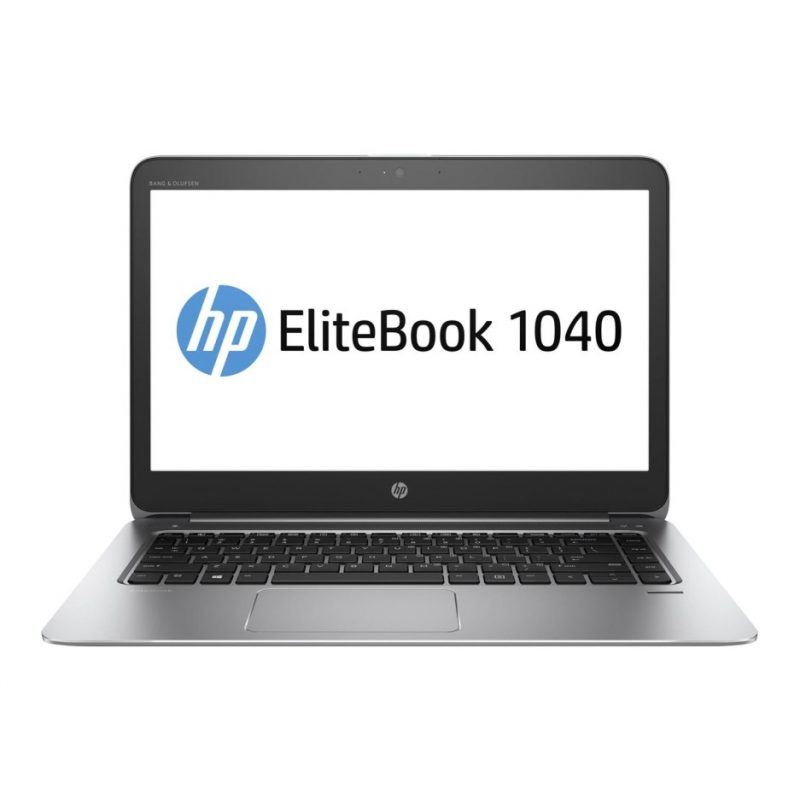 Visit https://www.ictshop.co.ke/product/hp-folio-1040-g3-core-i5-16gb-ram-256-ssd/  for more info or call/whatsapp us on 0716000565 | 0740303047 | 0714565180